Indian businesses evolve, and many of them actively make deals with companies from the European Union, United Kingdom, United States, and other countries that are located rather far from India. So the demand for quality, easy to use, and affordable data rooms has risen significantly.
Can it fulfill your needs?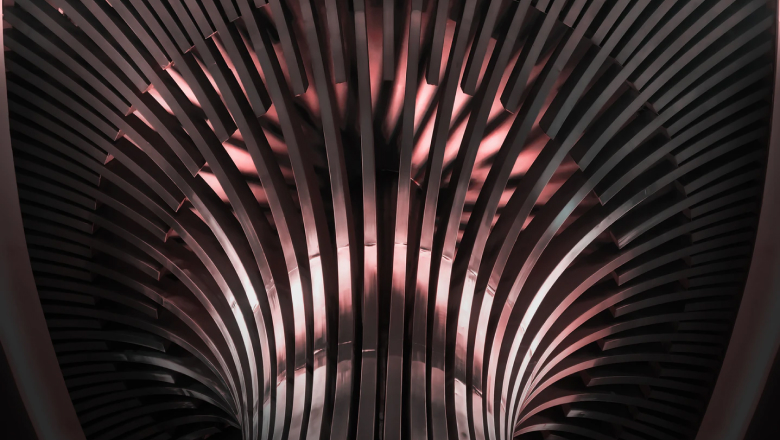 Most reputable data room providers aim for flexibility today as the use of this technology went far beyond Mergers and Acquisitions and due diligence. Yet, some vendors still focus on M&A, for example, or just certain industries. If you choose such a provider and try using it for the needs it can't satisfy, you might feel quite uncomfortable with the lack of features. So check if the provider supports the business actions you are going to perform, and if it has all the certificates your industry requires.