The Indian real estate sector grows rather rapidly. In 2017 its size was $120 billion. But in 2025 it's expected to contribute 13% to the GDP of the country and reach the size of $1 trillion by 2030. Therefore, it's a rather interesting and profitable industry to focus on. Yet, real estate has its challenges that are mostly related to the management of deals. Virtual data room help agencies to handle these issues and simplify the workflow both for employees and their customers. Let's see how real estate agencies in India can benefit from this software.
All deals are on display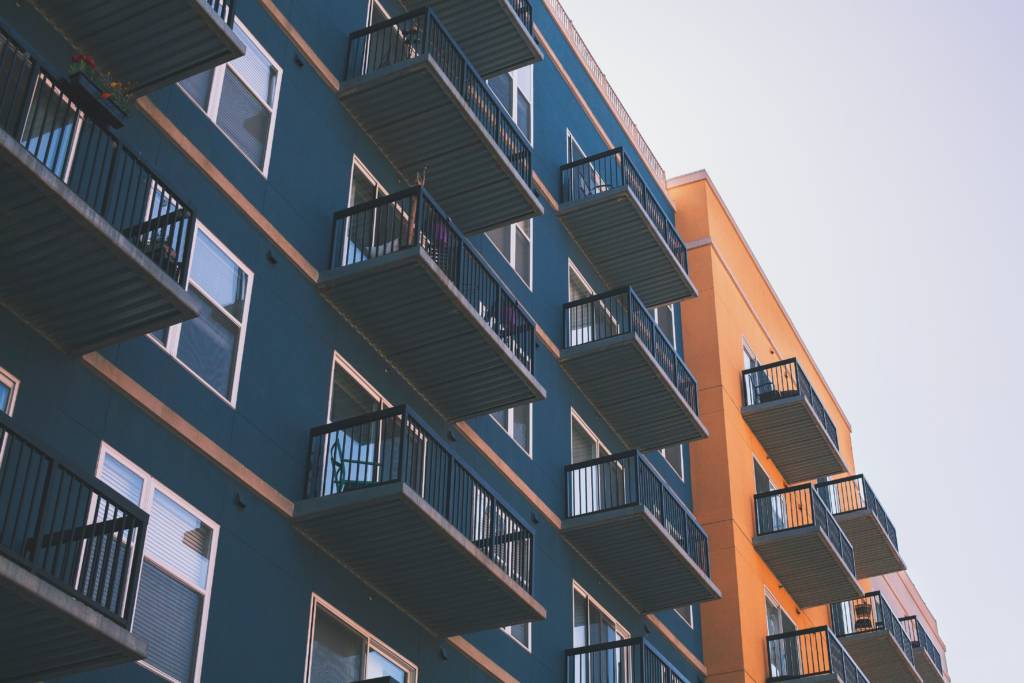 Full control over users
Virtual data rooms provide companies with granular permissions — a vital feature that allows businesses to control the level of access invited parties have. Considering that a real estate agency usually has quite a lot of clients simultaneously, thanks to this function it can manage their activity. And when the deal is over, it's effortless to revoke the access. Additionally, data rooms offer reports that show all details about the activity of users.
Useful insights
We've mentioned reports — they are useful for detecting suspicious behavior. But also, real estate agencies can use them to see which documents were users viewing. This can offer some very important insights on what to offer to these clients, and how to build the correct selling strategy.
Improved efficiency
Since real estate agencies can upload all the files about the property to the data room — including photos and videos — they can just invite potential buyers to the repository and let them view the information. Then, if some potential buyer wants to see the property in real life, the agent can be sure this person is truly interested in making a purchase, and it's not a waste of time to show them the object.
Perfect security
The main advantage of data rooms is that they protect user data with the strongest encryption both during transfer and at rest. It means that there is no chance for malefactors to intercept files. Also, two-factor authentication, granular permission, and audit trails add more protection making it impossible for unauthorized users to access confidential files.