What Is Due Diligence Data Room?
In a course of any M&A, due diligence proves to be one of the most time-consuming, cumbersome and irritating stages as it implies the analysis of all the documents related to the deal: financial reports, evaluation of assets, former and ongoing contracts, etc. Hence, those who are about to perform due diligence know that they are stuck with the papers for a while. And it is impossible to avoid this stage as without an overall knowledge of the situation inside the company it is risky and ridiculous to buy it.
Hence, it makes no sense to deny the importance of the data examination. As both sides of the deal understood this fact the only thing they could do about it was to come up with a solution that could help them pass the stage as soon as possible. That is how data repositories entered the market. At first, they were land-based: all the documents were copied and displayed in a special due diligence data room accessible for bidders. But recently physical repositories lost their positions giving a way for a cloud-based data room: due diligence moved to the virtual space.
How to Choose Data Rooms for Due Diligence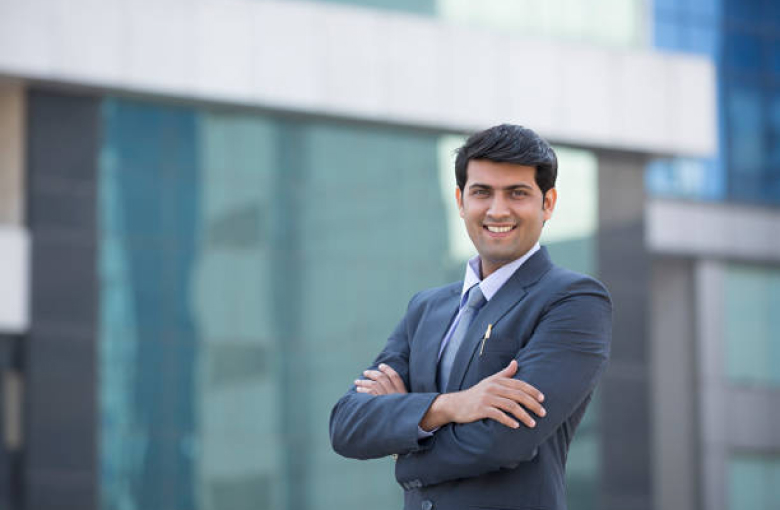 Dozens of virtual data rooms for mergers and acquisitions currently exist. If you have no previous experience in choosing such services you might be confused. But there are basic things to take into account when looking for the perfect platform. While searching for the best virtual data room you should follow such hints:
Check out the reputation of vendors;
Choose those that are characterized by the positive feedback from clients and experts;
Make sure the functionality and security features meet your expectations;
Select several rooms that satisfy your needs;
Compare the prices and narrow your list to a few platforms that are simultaneously functional and affordable;
Use trial versions of each room you have chosen.
If you pass all these steps then you would be ready to make a justified decision and to purchase a subscription for your ideal room.
Top data rooms for due diligence:
Benefits of Using Virtual Data Room for Due Diligence
There are plenty of decent data room providers in India and any deal-maker may collaborate with the one that seems to be capable of meeting their requirements. Regardless the vendor you choose, a data room for due diligence has enough advantages to offer:
You do not need to wait when representatives of the potential buyers or partners arrive to your repository as they may access the room whenever and wherever it is convenient for them;
You may invite as many bidders as you want – no queues prevent them from working in your room simultaneously;
You always know what is going on inside your room as in-depth audit reports reflect all the actions of all the visitors. Hence, you may detect the most active and engaged bidders and concentrate on building relations with them;
If you need to update the room quickly you may do it in a few clicks;
From the perspective of a bidder, virtual data rooms are more convenient for the data examination: they are equipped with diverse instruments that simplify a file search, allow editing documents, filtering them, etc.;
You may manage several projects concurrently. When you open your room for due diligence it does not mean that the platform stops performing the rest of its functions. It still works as the data archive and as the environment where your employees cooperate.
Thus, when you exploit a virtual repository, due diligence runs faster as the majority of obstacles are eliminated. Moreover, it is cheaper and more efficient to open and maintain a virtual repository than a land-based one. Even if it was your first deal executed via VDR you may keep the room for the internal use.