We're an independent team of enthusiasts who are eager to help Indian businesses find the best solutions for the management of documents. We review numerous data rooms and pick out the options that are the most suitable for the Indian market. Thus, you don't have to do your own research. Simply go through the reviews and choose what fits your needs and budget better.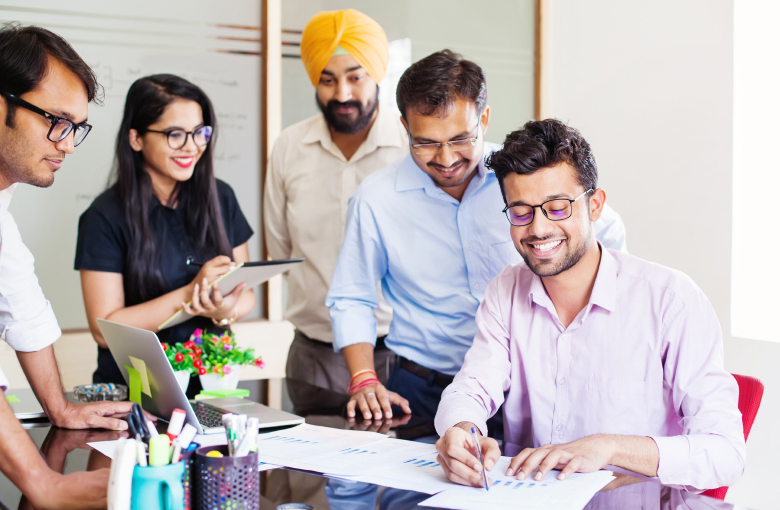 We are not getting paid by any provider to push their product. All our reviews are completely unbiased and true as we are not aiming to put one vendor above another. We don't recommend providers that don't deserve to be recommended. And we honestly tell you about all the pros and cons of the service each vendor offers.
To provide you with the most relevant and true information we test each data room by ourselves. We try the features and check out how simple the interface is. That's why we are so sure about the information we offer our readers – we're not taking someone else's words. All our reviews are based on our experience.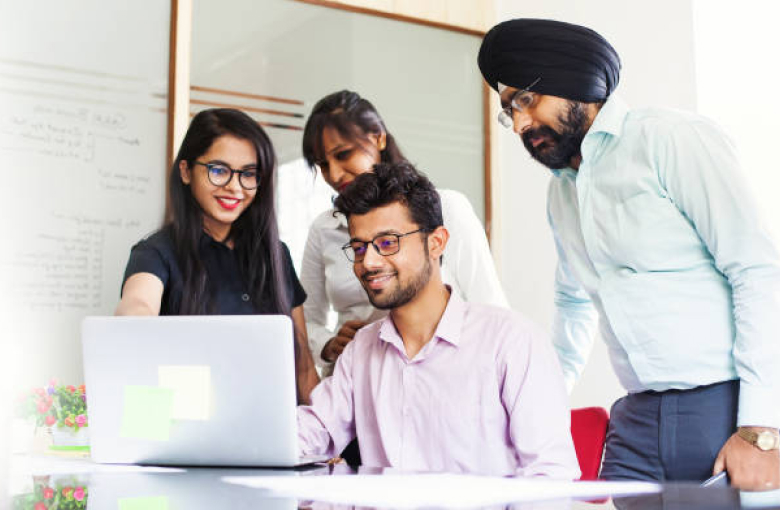 Also, to consider other points of view, we ask business owners about their experience with certain vendors. Since they get to use the data room in the real-life environment during deals, they can notice more pitfalls than we do. Moreover, we read the reviews of current customers of providers to see if we have included all the details in our ratings. Finally, we compare our experience to the reviews of various trusted resources like G2, Capterra, Softwareadvice, and others.